How it works for academics

We help academics to…
Advance research, generate impact and secure funding by partnering with industry teams around the world.
Connect with companies from all sectors
Help create solutions to industrial and societal challenges
Start partnerships to scale up and validate discoveries
How academics engage through IN-PART
Respond to industrial requirements through Discover
Engage with leading industry teams looking to find their next academic partners through 'Industry Calls for Opportunities' and 'Requests for Proposals'.
Weekly alerts with new industry campaigns

Companies looking for a wide range of opportunities

A simple submission process and progress tracking through an online dashboard
Showcase your expertise to industry through Connect
Increase your presence within a global community of industry teams focused on academic partnerships. 
A self-managed profile page to showcase expertise and active projects 

Proactive dissemination to engaged industry decision-makers

Expand your network and unlock new opportunities
Find new partnerships and funding
A direct route to advance research through industry partnerships
Personal introductions to industry teams

Get feedback and input to support funding applications

No success fees or hidden costs
Create impact with us
Help solve global challenges
We help academics create impact
Matching industry decision-makers with the brightest minds in academia to solve real-world problems.
Active Discover campaigns
Astellas Pharma is seeking research related to direct reprogramming to achieve transdifferentiation of cells to another functional type.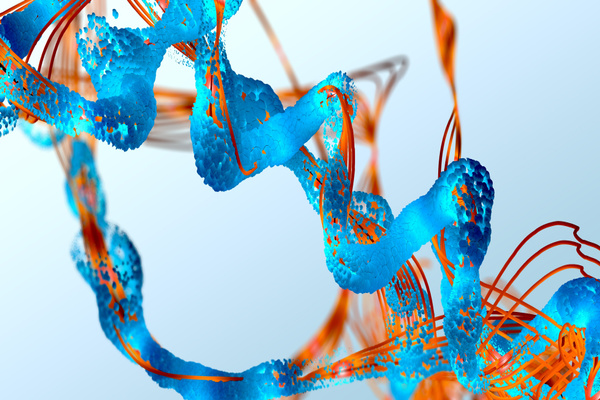 A top five pharmaceutical company wishes to identify novel methods that allow for the discovery or design of orally bioavailable peptides and/or peptides that can access intracellular targets.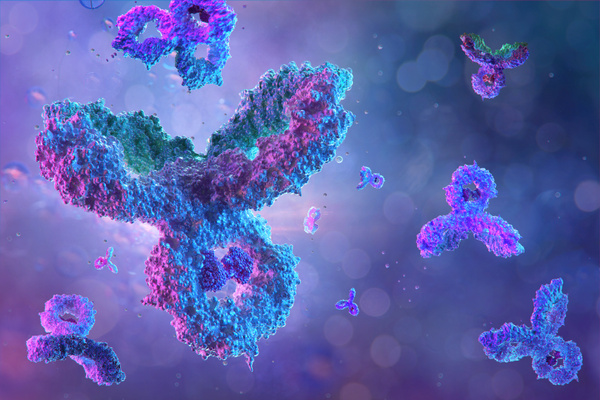 Cumulus Oncology are are interested in identifying and engaging with academics who have monoclonal or multivalent antibodies that target highly tumour-restricted antigens which have the potential for therapeutic activity in cancer.
Features
& capabilities
Discover
Free
Apply to industry funding calls (RFPs) and campaigns seeking academic research and collaborators (ICOs)
Create, manage and submit your academic profile, research projects, and opportunities to potential industry partners
Monitor and track industry engagement with your research through a dashboard
Connect with your tech transfer office to showcase your research and expertise to a wider network
We work with
Universities
Companies
Testimonials
What our customers say
"IN-PART has been really useful in terms of networking and progressing our technology's development. We are closer to market for specific applications of our technology because of the partnerships we have formed through IN-PART."
"Discover provides us with a convenient, centralised stream of funding and collaboration opportunities, helping our team showcase our institute's excellent research and expertise. Discover has brought his companies we would have been unlikely to engage with otherwise, and in the past six months, we have had several successes, including direct funding for research from a large pharmaceutical company."
"IN-PART is the best platform we've ever worked with! We've been subscribed since the start of 2018, and have received a range of useful introductions and feedback for our technologies from relevant companies in Europe and beyond."