How it works for companies

We help companies to
Gain a competitive advantage by identifying cutting-edge innovation and expertise from universities and institutes worldwide.
Connect with teams actively looking for industry partners
Benefit from the latest academic breakthroughs
Spend less time on outreach through scalable scouting
How companies engage through IN-PART
Get matched to new opportunities through Connect for free
Create an interests profile and review matches from 250+ subscribed institutes across all sectors and development stages.
Saved searches and filters

Weekly alerts with recommendations from our team

Only active, available and up-to-date opportunities
Extend your reach through Discover
Proactively engage an embedded network of academics and commercialisation teams in 2,400+ institutes with requirements or requests for proposals.
An in-house team of STEM experts working for you

Identify technologies, research, expertise, centres of excellence, and spin-outs

Undisclosed opportunities and unpublished research
Start new conversations with academic teams
We introduce you directly to the team behind each project.
Completely free with no associated costs

Trusted, secure, and confidential

A direct line to new partners
Create impact with us
Identify opportunities aligned to your priorities
Build connections with institutes worldwide
Drive forward your pipeline with the latest breakthroughs
We help companies create impact
Matching industry decision-makers with the brightest minds in academia to solve real-world problems.
Active Connect Technologies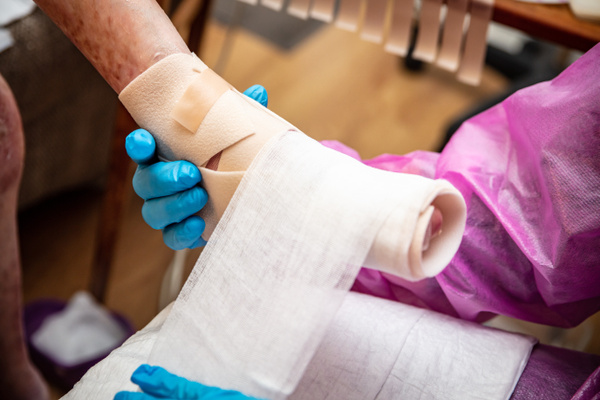 A multi-functional, recombinant fusion protein of skin-homing peptide and therapeutic molecule, decorin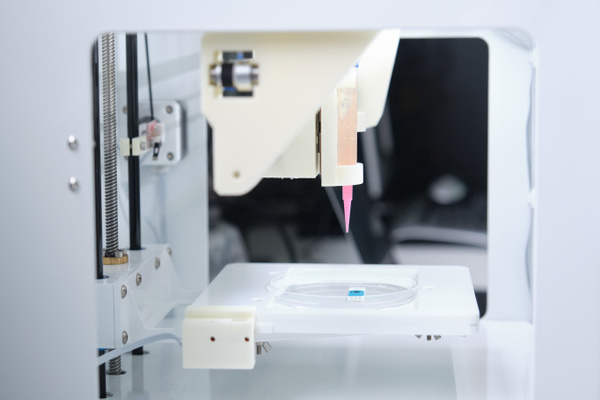 Using additive manufacturing to produce multilayered bacterial structures that can tolerate harsh chemical treatments.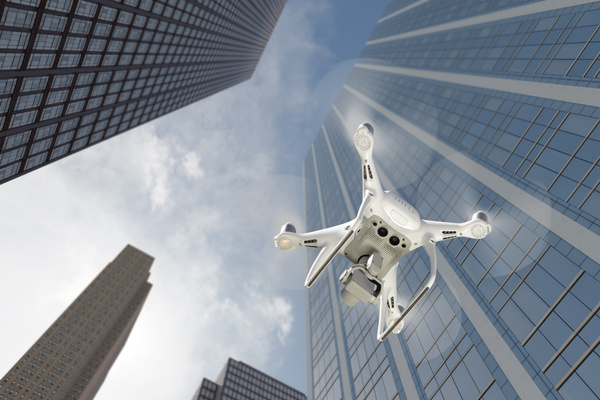 A structural antenna design fabricated from carbon fiber material with promising antenna performance
Features
& Capabilities
Connect
Discover
Free
Premium
Engage with 7,000+ available technologies from over 250 institutes currently seeking industry partners
A personalised feed and email alerts with opportunities matched to your interests
Personal recommendations from our in-house STEM experts (the more you engage, the more you get)
Identify new and undisclosed research, technology, expertise, centres of excellence, and spin-outs based on your bespoke requirements
Proactive engagement of academics, TTOs, and research support offices in 2,500+ universities and research institutes
Run RFP funding calls managed by IN-PART, to generate bespoke proposals from academic researchers
Delivery of a report and actionable collaboration opportunities from a global landscape
We work with
Universities

Companies

Testimonials
What our customers say
"I enjoy using IN-PART to easily access academic research from universities across the globe. Different to other providers, IN-PART offers personalised services to screen for early-stage innovation, specific to our research requirements, at a large number of associated universities! And amazingly, they do this free of charge."
"I really like IN-PART for two reasons. It's easy to enter, navigate and filter however you want. Secondly, they are consistent, responsive, and they really care what you are looking for and what you need."
"[IN-PART] has clearly been designed to aid developers and industry to find each other simply without any restrictions or hidden costs. I would like to thank the IN-PART team for the service and will continue to consider technologies forward for our review."