How it works for universities

We help universities to…
Engage with industry teams from all sectors looking for a wide range of opportunities from early-stage to late-stage research, technologies, spin-outs and expertise for consultancy.
Connect with industry teams in 6,000+ companies
Proactively showcase opportunities to decision-makers
Assess performance through analytics and metrics
How universities engage through IN-PART
Start new conversations through Connect
Have your research proactively matched to companies with aligned interests.
A closed-loop platform accessible only to industry decision-makers

A portal to sync disclosures with your website
A unique view on industry engagement
Evaluate and benchmark interest from industry
A bespoke dashboard for your institute

Real-time analytics and engagement metrics

Qualitative feedback to inform decisions and funding applications
Respond to industrial requirements through Discover
A new route to engage with industry challenges and funding opportunities
Weekly alerts with new industry campaigns

Companies looking for a wide range of opportunities

A simple submission process and progress tracking through an online dashboard
Create impact with us
A global gateway to new industry partners
Meaningful conversations with decision-makers
Accelerate the commercialisation of research
We help universities create impact
Matching research with industry on a level playing field globally.
Active Connect Technologies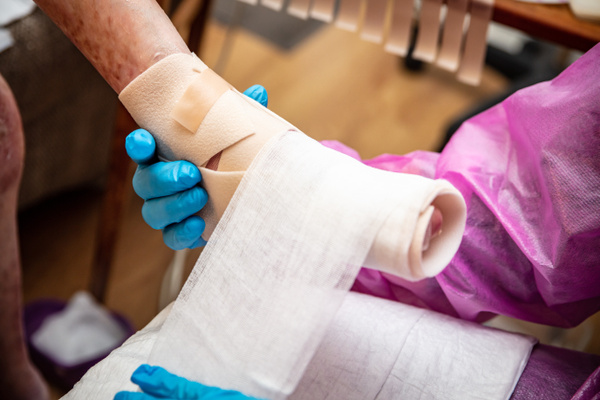 A multi-functional, recombinant fusion protein of skin-homing peptide and therapeutic molecule, decorin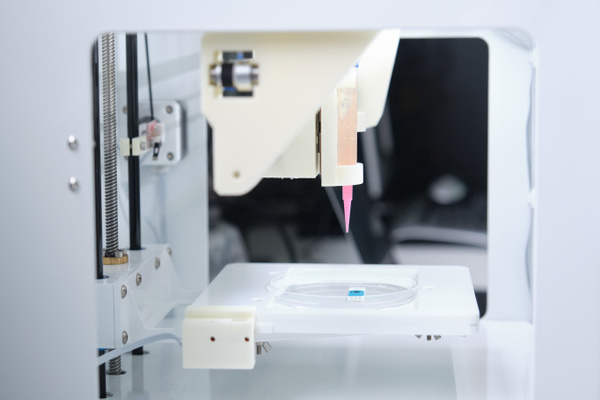 Using additive manufacturing to produce multilayered bacterial structures that can tolerate harsh chemical treatments.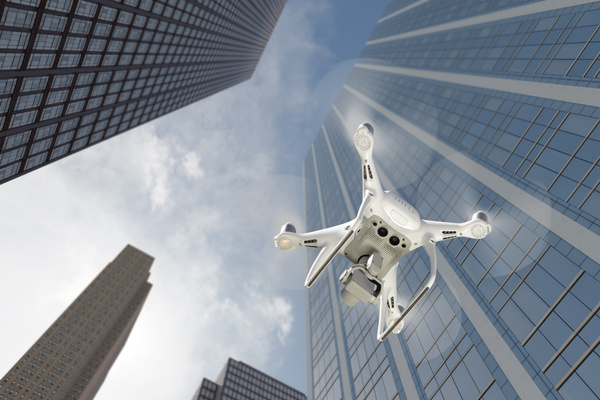 A structural antenna design fabricated from carbon fiber material with promising antenna performance
Features
& capabilities
Discover
Connect
Basic
Premium
Get started
Request demo
Submit opportunities at your institute to campaigns from innovation-driven companies
View and manage submissions from academics at your institute to Discover campaigns
Showcase your technology portfolio for matching and proactive dissemination to our industry network
Showcase a profile of your university or institute to our industry network
Generate standardised summaries of your opportunities with visuals, illustrations and graphics
Access your own public Technology Portal for use on internal websites
View and export performance analytics and industry engagement metrics through a customisable dashboard
A dedicated STEM-qualified account manager for on-demand support
Collaborative tools to review and manage technologies and commercialisation opportunities across your team
We work with
Universities


Companies
Testimonials
What our customers say
"IN-PART is the best platform we've ever worked with! We've been subscribed since the start of 2018, and have received a range of useful introductions and feedback for our technologies from relevant companies in Europe and beyond."
"The analytical tools in our University Dashboard and Impact Reports give us further insight on how our technologies are doing and the ability to assess whether we are presenting them in the right manner. Without IN-PART, we would not have the information to make such comparisons on our technologies..."
"You have been a real joy to work with, and IN-PART offers a really brilliant service. It's been a real privilege to see how much your team, offerings and network has grown over the time ANU has been onboard."